Hyphead and music!
"Photo taken a little quickly to take advantage of the good weather. It goes without saying that I will put the work back on the job when I am at home, the weather is nice and I will not be alone to master the hat, the horn and the camera..."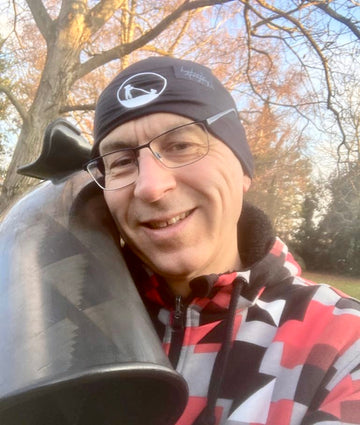 I love it
"I wear it to sleep. The beanie is very soft and feels quality.
It keeps my head warm and allows me to turn down the heating in my room a few degrees."
Sehr praktisch
"Nimm dieses Bild. Diese Mütze gefällt mir sehr gut für meine Nickerchen."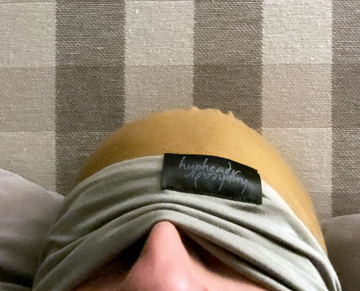 Perfect for traveling
"I needed something light and compact to sleep in transport, so I tried Hyphead and I'm delighted!"